Located in South Africa, Angola is a popular tourist destination thanks to its abundance of natural resources. Many people are considering bringing high-end automobiles into the nation as demand rises. However, if you're not familiar with Angola's import restrictions and criteria, the process of bringing an automobile there might be complicated and perplexing. Read on for detailed instructions on how to get exporting cars from Dubai into Angola without breaking the bank.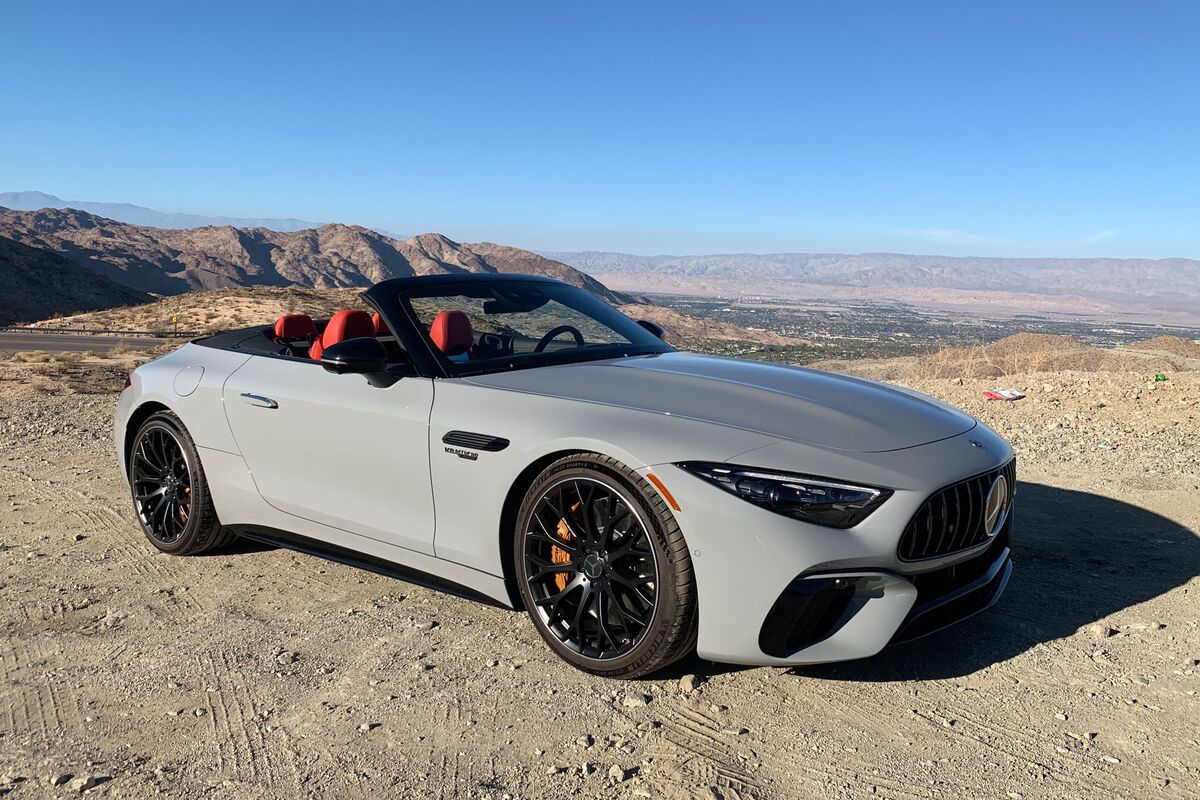 How to Comply with Angola's Stringent Import Requirements?
Angola has specific import rules and standards that must be met before a vehicle may be brought into the nation. There are a number of rules and regulations set forth by the government of Angola that must be followed in order to legally import a vehicle. The first thing to do is get an import permit from the Ministry of Trade. A specific duty tax based on the value of the vehicle must be paid in addition to the license fee. The bill of sale, certificate of origin, and export declaration for the vehicle are also required.
Finding the Perfect Vehicle within Your Price Range
The following stage, after getting an import license, is to find the best vehicle for your needs and budget. The year, make, and model of the car, as well as its mileage, condition, and age, are all crucial considerations. You have the option of buying the car via a dealership or an internet marketplace. If you want to be sure the car is in good shape, you should either do a thorough check yourself or pay for a professional inspection service.
Locating a Trustworthy Dealer or Exporter
After deciding on a suitable automobile, the following step is to track down trustworthy new car exporters in Dubai. Online marketplaces, local classifieds, and personal recommendations are just some options for locating an exporter or dealer. Before doing business with an exporter or dealer, it is crucial to research their legitimacy. Talk to the exporter or dealer about pricing and payment terms.
Finding the Most Acceptable Price and Payment Plan
Once a trustworthy exporter or dealer has been located, the next step is to negotiate terms of sale and acceptable methods of payment. It's important to be familiar with the various methods of payment, such as wire transfers, credit cards, and escrow services. Shipping and delivery details like method, timeline, and insurance can be negotiated as well.
Options for Transporting Your Imported Vehicle
Once the purchase price and terms have been agreed upon, the following step is to set up shipping and delivery of the vehicle. Air freight, sea freight, and road transport are only some of the shipping and delivery methods accessible. Consider your financial situation, how much time you have, and the size and weight of your vehicle while making your decision. If you need help clearing customs in Angola, a customs broker is a useful resource.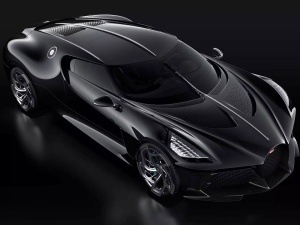 Processing and Clearance of Angolan Customs
Customs clearance and processing must be completed after your vehicle reaches the Angolan port. In order to clear customs, you must submit your vehicle for an inspection and pay any applicable duties or taxes. Vehicles are subject to an import tax in Angola that varies with their value and year of production. Taxes might be as high as 45 percent of the vehicle's value.
In addition to the original bill of lading, commercial invoice, and import license, you will be required to present certain supporting documentation. Incorrect or missing paperwork might cause a holdup in the customs clearance process, so double-check everything.
Getting Your Imported Vehicle Registered and Licensed
After your vehicle has passed through customs, the next step is to get it registered and licensed. In order to register your vehicle, you must first obtain a roadworthiness certificate, which verifies that your vehicle has passed an inspection for safety and environmental compliance.
You must also protect your vehicle with insurance. Vehicles in Angola must carry third-party liability insurance at all times. However, you should also think about buying full insurance to protect against things like fire and theft.
Maintenance and Protection for Your Exotic Automobile
Once you've got your vehicle licensed and registered, it's time to get it insured and serviced. If you own a high-end vehicle, you need the peace of mind that comes with a comprehensive insurance policy. An extended warranty can help you avoid paying for expensive repairs or upkeep out of pocket.
Finding a trustworthy mechanic who is familiar with high-end vehicles is essential for routine maintenance. To keep your car in peak shape and avoid expensive problems down the road, routine maintenance is a must.
Advice for a Smooth and Successful Import
It might be difficult and time-consuming to import a high-end vehicle to Angola. However, there are a few pointers that can make things easier and less stressful overall.
The first step is to find a trustworthy exporter or dealer with a solid track record of providing customers with high-quality vehicles and satisfying their needs.
Second, learn all you can about the customs clearance, taxes, registration and licensing processes involved in bringing a vehicle into Angola.
Third, have the cash on hand to cover not just the import duties and taxes but also the transportation, insurance, and upkeep of your vehicle.
Finally, remember that the import process can take several weeks or months, so you'll need to be patient and persistent throughout.
Customs clearance and further processes can begin after your vehicle has arrived in Angola. The bill of lading, commercial invoice, and packing list, among other documents, will be needed to pass your vehicle through customs.
Working with a reliable customs broker who can lead you through the customs clearance procedure and make sure you follow all rules and regulations is highly recommended. Depending on the market worth of your vehicle and other circumstances, you may be subject to import charges and taxes.
After your vehicle has passed through customs, the next step is to get it registered and licensed. A certificate of registration and plates will be required for this. It's crucial to remember that registration can take some time, so getting started as soon as possible is highly suggested.
Conclusion
With the correct information and planning, importing a high-end vehicle to Angola can be a satisfying and profitable venture with the help of luxury car dealers in Dubai. 
You can import a cheap luxury car to Angola and reap the benefits of owning a high-quality vehicle by learning the rules and regulations for doing so, doing research to find the best car and exporter, and taking the necessary steps for customs clearance, registration, and licensing.