The allure of exporting car from Dubai to the Ivory Coast comes with a wave of excitement and anticipation. However, amidst this excitement lies the critical task of choosing a reliable car importer. The Ivory Coast's burgeoning automotive market offers a plethora of opportunities, but it's essential to navigate the terrain with caution. This comprehensive guide unveils a treasure trove of tips to aid you in selecting a trustworthy car importer for exporting car from Dubai, ensuring not only a secure transaction but also a seamless and gratifying experience.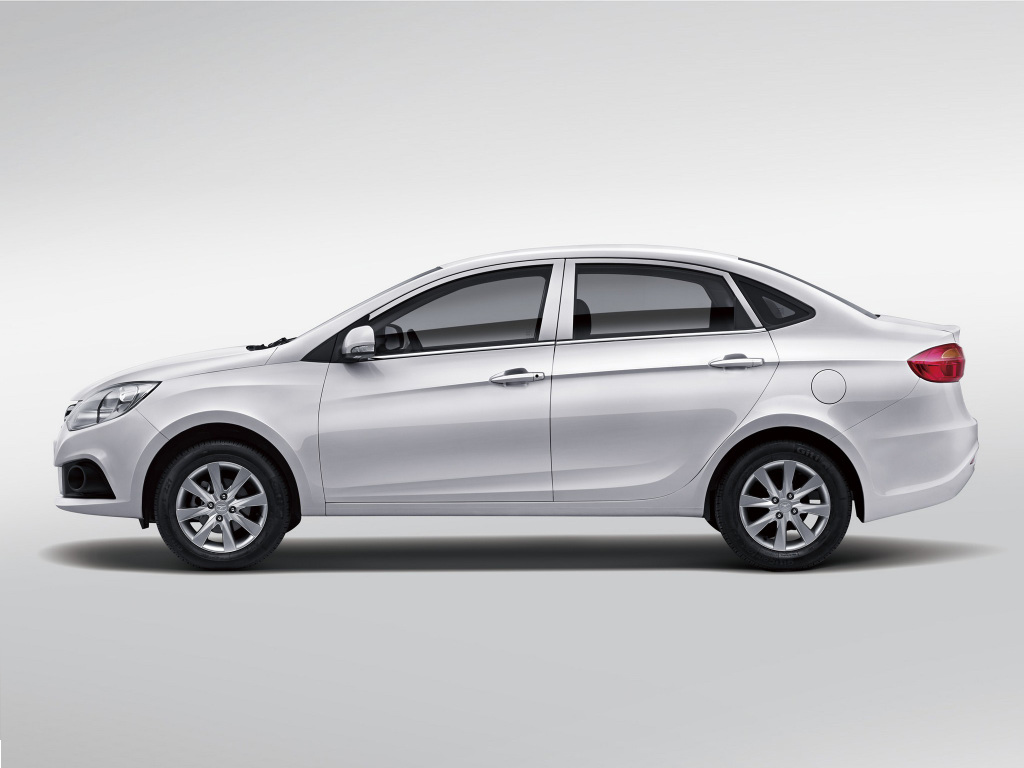 Research Extensively:

 Before plunging into the world of car imports, arm yourself with knowledge through extensive research. Cast a discerning eye over the landscape of car importers in the Ivory Coast. Scrutinize their pedigrees, delve into their track records, and scour the internet for any telltale signs of customer satisfaction or dissatisfaction. Rely on customer reviews, testimonials, and word-of-mouth insights to form a preliminary impression of their credibility and authenticity. A reliable car importer will boast a trail of positive feedback and a history of delighted customers.

Legal Compliance and Documentation:

 Legality and compliance are the cornerstone of a dependable car importer. Ensure that the 

luxury car exporter

 holds all requisite licenses, permits, and certifications mandated by Ivory Coast's legal framework. Verify that they're well-versed in the labyrinthine intricacies of customs regulations and import protocols. A reputable car importer will walk you through the legal nitty-gritty, ensuring that all documents—from vehicle specifications to ownership transfer papers—are impeccably in order.

Transparent Pricing:

 Pricing transparency is the bedrock of a trustworthy 

luxury car exporter.

 Request an itemized breakdown of every cost associated with the import journey. From shipping expenses to customs duties, taxes, and ancillary charges, a credible importer will lay all the cards on the table. Exercise caution when encountering unrealistically low prices that seem too good to be true—they often hide quality compromises or concealed fees that may come to haunt you down the road.

Inspection and Quality Assurance:

 Amidst the allure of imported cars, it's imperative to prioritize quality. A dependable car importer will not only vouch for the aesthetic appeal but also provide comprehensive inspection and quality assurance. Expect a meticulous rundown of the vehicle's condition, including mileage, maintenance history, and potential defects. This meticulous scrutiny serves as your shield against any unwelcome surprises upon receiving your prized possession.

Customer Support and Communication:

 The hallmark of a credible car importer is unwavering customer support and effective communication. Gauge their responsiveness to your queries and their willingness to be your guiding light through the import labyrinth. A reliable importer will not only respond promptly but also keep you in the loop at every juncture. From vehicle selection to the intricacies of customs clearance, you should feel confident that your concerns are heard and addressed.

Logistics and Delivery Timelines:

 As your coveted car embarks on its journey to Ivory Coast, the logistics process assumes paramount importance. Inquire diligently about the importer's logistics partners, delivery timelines, and tracking mechanisms. A trustworthy importer will furnish you with precise estimates, accounting for potential hiccups during customs clearance or unforeseen logistical challenges. Their dedication to punctuality mirrors their commitment to your satisfaction.

Warranty and After-Sales Service:

 When selecting a car importer, pay close attention to the warranty options they provide. A dependable importer will provide a thorough guarantee that covers the car's engine, gearbox, and electrical components, among other things. This warranty demonstrates the importer's faith in the cars they sell and reassures you that they are dedicated to your continued happiness.

Customization and Special Requests:

 Individual preferences vary, and a trustworthy importer should be flexible enough to accommodate special requests and customization options. Whether you desire a specific interior trim, unique paint colour, or additional accessories, an importer's willingness to work with you showcases their dedication to providing a personalized experience. A reliable importer will have the resources to communicate your customizations to the manufacturer accurately and ensure that your requests are fulfilled without compromising the quality or integrity of the vehicle. 
Financial Security and Payment Options:

 Financial security is crucial when engaging in international transactions. A reputable car importer will have secure payment options in place. They should provide clear and transparent invoices that outline all costs involved in the import process. This includes the vehicle price, shipping charges, customs duties, taxes, and any additional fees. A reliable importer will understand the need for mutual trust and transparency throughout the financial aspect of the transaction.

Local Knowledge and Cultural Understanding:

 An importer with a deep understanding of the local market and cultural nuances can provide invaluable insights and guidance. They should be aware of Ivory Coast's specific regulations and requirements for car imports, ensuring that the process is compliant and efficient. Their familiarity with local customs procedures can expedite the clearance process and reduce potential delays.

Networking and Industry Connections:

 A well-connected importer with strong industry ties can offer significant advantages. These connections may lead to access to a broader range of vehicle options, including limited editions or specific configurations. Additionally, industry connections can facilitate smoother logistics, faster processing, and potential cost savings.

Ethical and Environmental Considerations:

 With increasing global awareness about environmental sustainability, it's important to choose an importer that aligns with ethical and environmental considerations. Look for an importer who adheres to emissions standards and participates in eco-friendly shipping methods. This commitment showcases their dedication to responsible business practices and contributes to reducing the carbon footprint associated with vehicle imports.

Third-Party Inspections and Verification:

 Incorporating third-party inspections into the 

import best cars to ivory coast 

process adds an extra layer of transparency and confidence. An importer that offers or encourages third-party inspections demonstrates their commitment to providing accurate information about the vehicle's condition. These inspections are conducted by independent professionals who assess the vehicle's exterior, interior, mechanical components, and overall quality. The willingness to facilitate third-party inspections showcases the importer's integrity and dedication to a secure transaction of the 

import best cars to ivory coast

.
In conclusion, the selection of trustworthy cars dealers in UAE is crucial in the exciting world of bringing new cars into the Ivory Coast. These suggestions help you find your way out of the maze of possibilities and towards a reliable spouse. Examine cars dealers in UAE legality, communication, quality assurance, and customization capabilities as anticipation meets caution. With every detail taken care of, you can confidently start your import adventure, guaranteeing a safe and satisfying experience.